pandemic has taken over all the businesses in the last few months and has affected the economy adversely. But now it's time to fight back Novel Corona Virus by switching to a lifestyle with more hygiene and care. As per a wise saying, we cannot stop living; neither can we stop working. With following the necessary precautions, Mazoon printing has opened back with the same fervour to serve its clients with its delivery of unsurpassed quality services.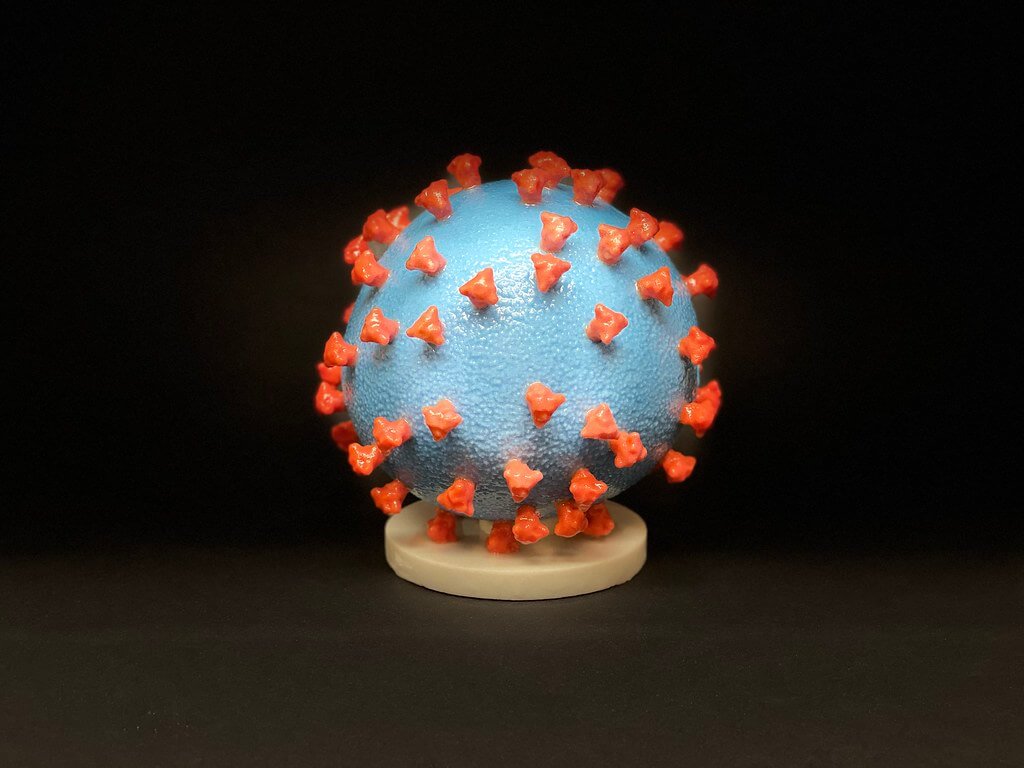 We, at Mazoon printing, are all set to provide our wide range of services, including packaging, paper bags, offset printing, fully equipped pre-press, designing & typesetting, Automatic sewing, perfect binding, hard case bookbinding, saddle stitching, special UV, Foil stamping and digital printing. With such a wide variety of services, we are the one-stop-shop for our clients for all their printing, publishing, and packaging needs. We understand how indispensable we are for our regular clients and for the ones who are searching for the wide-ranging printing and Packaging Services of high-quality.
After a long lockdown in the country, now it's time for everyone to resume back to work. Now you can again avail of our exclusive range of packaging, paper bags, and Printing Services. As we are the promoters of Go Green and Save Environment, we have seen a huge demand for paper bags and packaging products. And, now to cater to all the eco-friendly packaging needs, we have come up with the latest and trendy range of packaging ideas and graphics. During tough times, as all of us have stayed far from our relatives and friends, it is time to exchange beautiful greetings with them. Gift them some goodies or perfumes packed in our eco-friendly gift boxes and paper bags designed with striking blueprints and patterns.
Now, because of this plague, we have to adopt some working guidelines in our routine life to ensure the safety of both our team members and customers. With all precautions and safety measures, we are taking orders in both small and bulk quantities and can deliver it to your doorstep within the specified time. To make our reach faster to our customers and to deliver the orders placed to the customers all over the gulf region in the least time possible, our convoy of vehicles are geared up. We can deliver the products in bulk quantities to the customers with all the safe and secured shipments with our fully equipped air and sea cargos to various locations in and around the Gulf countries.
During the pandemic, the education and print industry has also affected, and this is why now we have come up with a challenge to take up more and more orders to match up with the demand and serve the society in all way possible without compromising with the quality. After all, quality is our USP, and we strive hard to maintain and upgrade it.