Check before you pack!
The packaging demand is relatively high as it was in the past few years. The packaging is one of the greatest tools a marketer uses to market its product. In addition, packaging is the best approach for branding. Packaging not just protects the products but it makes it easier to transport, store, and sell.
Why packaging is done?
· It informs about the product
· Provides hygiene
· Preserves the quality of the product
· Carry the name of the brand with it
· A great marketing tool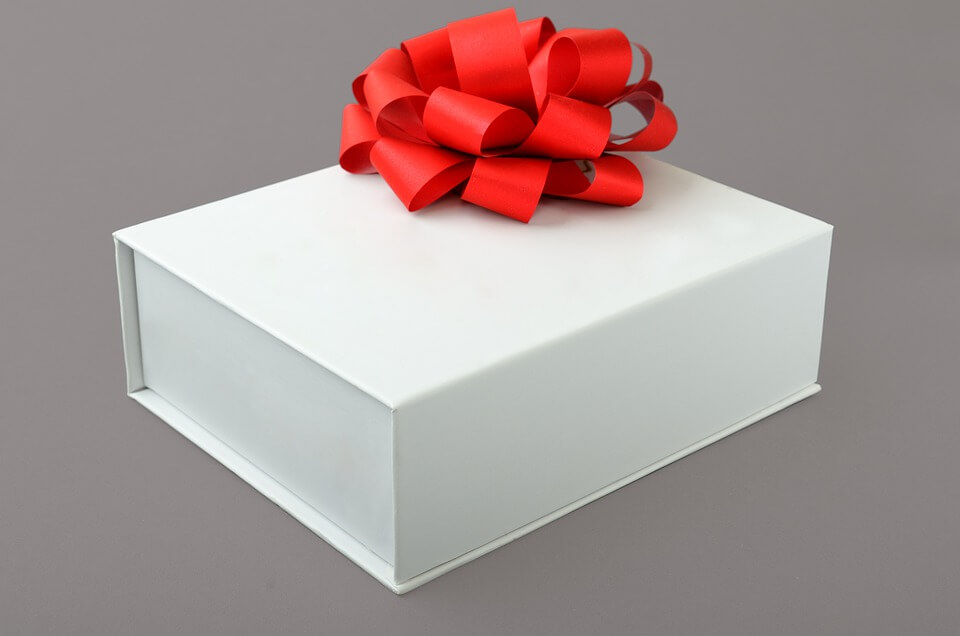 A glance at Mazoon
Mazoon printing is servicing the Sultanate of Oman. We are well known in this market since 1968. We are ought to deliver high standard printing services for about five decades now using modern printing and binding equipment.
We print for
· Flyers
· Magazines
· Annual reports
· Books and diaries
· Catalogues
· Business directories
· Calendars
· Paper bags etc.
We use the latest techniques to bring the best of the printing services. Below mentioned techniques bring the best printing experience for the customers and end up making good future relations with Mazoon.
· Designing and typesetting
· Hard case bookbinding
· Offset printing
· Automatic sewing
· Perfect binding
· Saddle stitching
· Special UV
· Digital printing
· Foil stamping etc.
Apart from best printing, Mazoon carries a legacy of skilled personnel dedicated to bringing you the best Printing Service in Oman. The colours, patterns, textures, designs, and styles are so flavoured that we are just as per the customer's taste.
Pack it on Mazoon!
The good news for many ears is that Mazoon printing services are now diving into packaging as well. Yes, you read right! The Mazoon customers felt disheartened when we used to find other vendors for their packaging when all their other needs were met at Mazoon like printing brochures, catalogues, calendars, etc.
Mazoon going to deliver Packaging Services for the below-mentioned goods and articles. Each good that you pack needs an extra level of expertise to design the pack considering its durability, creativity, presentation, and fulfilment of its basic objective like preservation of quality of the product. Skilled professionals working on the latest machines will provide the best outcome with packaging.
· Pharmaceuticals
· Beverages
· Food products
· Paper boxes
· Paper bags
· Zip lock bags
· Pouch packaging etc.
What's different with Mazoon Packaging?
Mazoon packaging services are buoyant, flexible, latest, and sustainable and can be customized according to the customers' preferences. Mazoon using heavy-duty machines for packaging that will operate on the latest packaging trends. Like,
· Pharma packing- blister packs, timed dosing, bottles, counterfeiting
· Plastic packing- drinks, bottles, etc. as its lightweight, versatile, cost-effective, sustainable, durable, etc.
· Anti-corrosive packaging- used for high environmentally risky products
· Flexible packing- this type is where the shape is the biggest consideration
For choosing Mazoon as the packaging services you just need to call +968 2481 5693 or email @customer.service@mazoonprinting.com.