Mazoon Printing brings colours to life, and this is not just a tag line but a promise of offering unexceptional printing services at the most affordable rates. The company was incorporated in 1968, and ever since then, it has proved its worth in the field. It is the most progressive and professionally managed Printing Company with expertise in high volume printing in the Middle East region.
The company is proud to state that it has the best state of the art printing factory that ensures high standards in print production. The company has a wide range of clients in both national and international markets.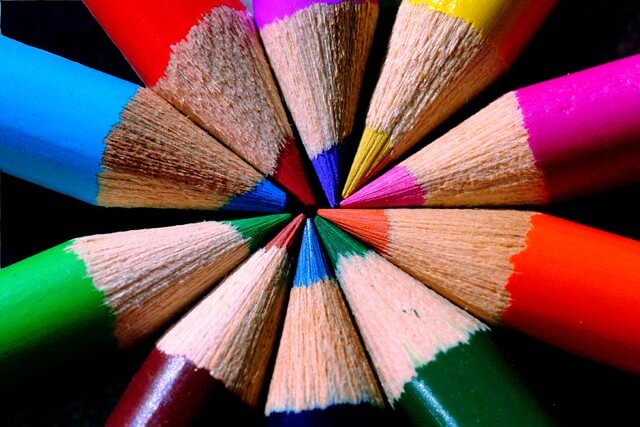 The Services That The Company Provides Are As Follows:
Offset printing:- the company has a machine that can provide five-colour printing with online coating, water-based varnish, fully automatic plate change, auto registration, and built-in quality control system. It can print 18,000 sheets per hour with sheet size 75x106 cms.
Paper bags:- as a step towards green policy, the company now has the machines that can print paper bags.
Fully equipped prepress:- the company has the latest CTP machine with an imagesetter with automatic processing machines that provide the speedy output of printing plates.
Designing and typesetting:- we are pioneers in providing typesetting, layout, designing, positive-negatives, scanning, and providing digital dummy for approvals. We have the latest software to accomplish the task and correctly print the most intricate designs.
Automatic sewing:- we have fully automated sewing machines that can make book blocks for further binding at very high accuracy and speed.
Perfect binding:- we have the ideal binding line to bind the heavy books. The machines can attach 5cm of the spine.
Hard Case Bookbinding:- a European machine has been brought in house for making hard case book covers, calendar stands, folders, and much more. The device guarantees high accuracy, cost-saving, and utmost speed.
Saddle stitching:- the books are made from folded sheets that are stitched together by wire staples placed through the crease. The machine that the company has offers high-speed sewing without any faults.
Special UV:- the company has an automatic UV varnish machine with electronic control panels to provide enhanced high-quality ultraviolet coatings.
Foil stamping:- the company has machines that can provide high precision and speed foil printing.
Digital printing:- the company has state of the art machines that provide high-quality colour prints for A3 sheet size along with online folding and stitching facility. The device is of the latest technology thus is capable of delivering urgent work with unmatched quality at the most affordable rates.
Logistics- the company has a fleet of vehicles that can deliver all over the gulf region. Apart from land transport, the company is also capable of handling air and sea cargo to various locations as per the requirement.