Growing global demand for recycling has given renaissance to Paper and paperboard. The emotion among people towards protecting the environment for a better future for upcoming generations has fueled the 'Go Green' and 'Say no to Plastic' approach. Paper is bio-degradable and compostable. It can break down by micro-organisms and compost in a mass, whereas the plastic remains in the environment forever. The renewable, recyclable and compostable feature of Paper makes Paper appropriate for packaging.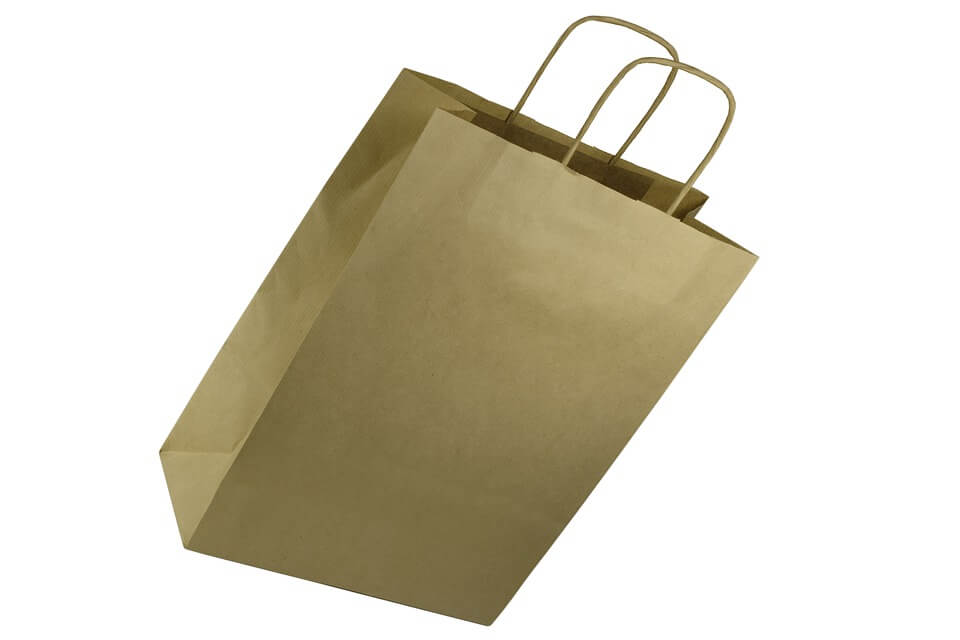 Apart from the eco-friendly benefits of the paper Packaging, the one more prominent feature of paper packaging is the authenticity and naturalness it gives to the packaging. With this feature, paper packaging strikes the environment- aware consumer market and develops a guilt-free sense among them.
If we talk about the printing of packaging, then also, Paper can be concluded as the best printing substrate that can go for high-quality graphics and make the product and brand more highlighted and striking.
Seeing the benefits of paper packaging, many of the leading Printing Presses across the world have stepped into the world of Eco-friendly packaging, including Mazoon Printing in Oman. We, at Mazoon printing, have introduced paper bags and other packaging items with a passion for serving the environment with our care without compromising with the clients' expectations from the packaging they want for their product or gift items. Paper packaging offers the most sophisticated and attractive range of packaging.
Mazoon printing has started paper packaging along with designing, binding and printing services to offer the clients as an excellent solution for all the business and product-related parameters. After the lockdown, now we are open again with the same enthusiasm to place orders with you and get them delivered to your doorstep in the quickest time possible. Just like we have excelled in all our services, we are gear up to provide you with a most exquisite range of paper bags and other paper packaging items such as boxes, containers, and envelops for food, snacks and bakery items, gift boxes, packaging for seasonal gift items, packaging for gift sets, packaging for medicines and other medical products, packaging for different clothing items, paper bags and much more.
In short, we are offering a wide range of paper packaging made up with high-quality material with preeminent designing, and printing for a variety of industries such as Pharmaceuticals, Food, Detergent, Chemical, FMCG, Retail sector, etc.
To ensure the delivery of our paper packaging service with supreme quality, we have brought the most advanced and latest European packaging machines. With these machines, we are turning out primary and secondary cartons of high quality using grey board, food board, and other substrates.
Mazoon printing believes in fulfilling the requirements of the clients to the core and hence provides customized packaging as well to ensure to cover each facet of clients requirement. We are steadfast to serve all our clients by taking orders both in small and bulk quantities at most affordable prices. Why go for plastic when you can afford naturalness?