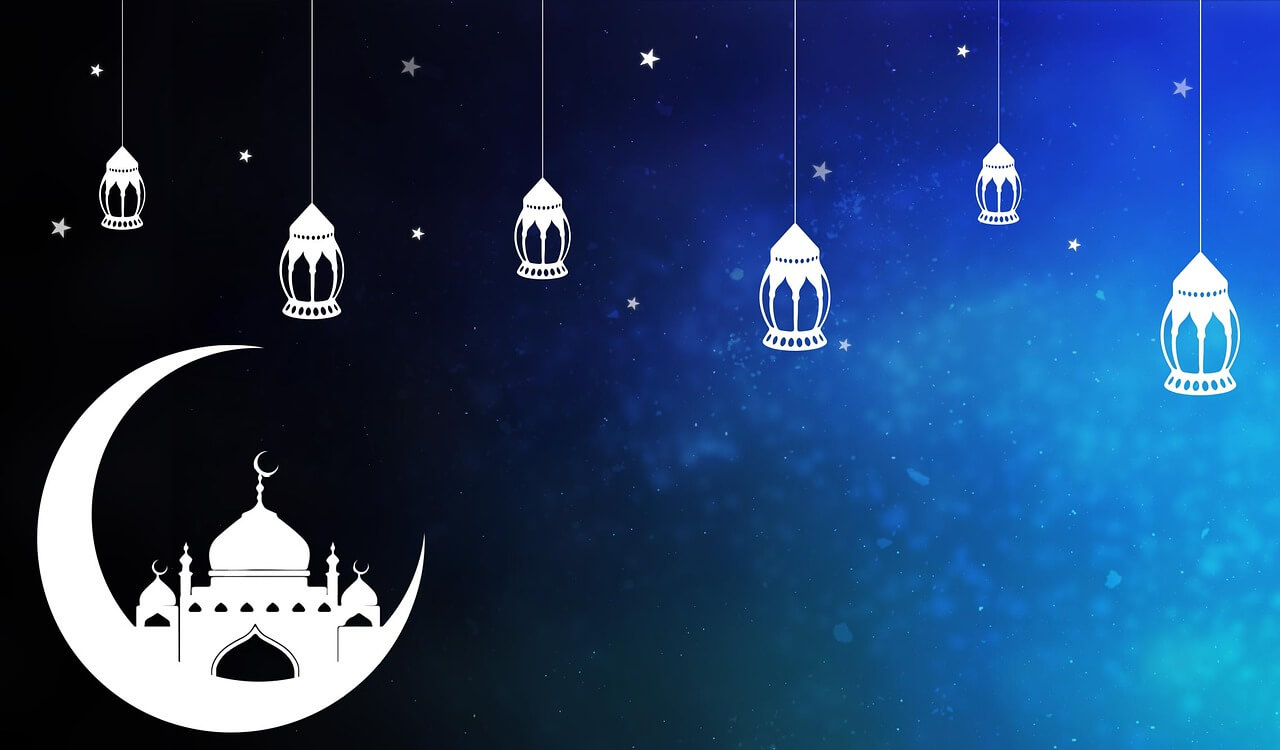 As Ramadan has just started, people are shifting and trying to change their schedule and adjust as per the new schedule. It is the pious month and there are so many rituals that we all follow. Fasting from early morning to late evening can be difficult but then it is rewarding. There is a spirit of Ramadan that unites all and it is just the perfect way and time to send your loved one's greetings and well wishes.
This Ramadan, Mazoon Printing has brought unique designs and themes to help people spread the spirit of brotherhood. The Holy month filled with peace and love invites people to share greetings of togetherness and prosperity. Following the tradition, Mazoon printing has come up with innovative and creative calendars, greeting cards, invitations, promotions, and more.
For this pious month, you may have your own creative idea to design the calendars, greeting cards, invitations, promotions, and other printable products. However, as we have experienced Printing Service providers in the city of Oman, we have certain tips that can make your Ramadan Kareem prints stand out in the crowd and create a strong impact on the receiver. It is for sure that you want, to leave a lasting impression on the onlooker and thus for this motive follow the below-given tips:
Inclusive - As you are entering the month where keeping track of days and timings will be essential and thus if your calendar is customized with these details it will be a saviour and much-usable item for many. The calendar will be useful in offices and homes.
Use a pious theme - The month is about peace and brotherhood, and hence the theme of the print outs should be refreshing and appealing. The sides can have a banner or there could be a margin with Ramadan Kareem written on it or use some floral prints. The theme should be such that it goes with all the different bases that you intend to get printed. For example, you can print a calendar, chocolate or sweet box, and all to go in a gift bag. Different gift items with the same theme along with the messages taken from the holy book Quran create a strong impact on the receiver and make your gifts stand out.
Colour scheme - Choosing the perfect colours will play a very important role. We, at Mazoon printers, have the best gradient colours and as per your desire, we can blend and use various hues. However, when the theme is about Ramadan, the colour should speak the same. The background colour needs to be solid with a flowery template or any other scheme that you choose. We use the latest technology and the machines that are imported from the European countries to give you the exact colour that you desire. Foil embossing can also be added to give it the sense of celebrations.
We are excited to present to you the different samples that are creative, thoughtful, pious, and elegant and everything that claims about the celebrations of Ramadan. Visit Mazoon Printing now to get unparalleled printing solutions.